Please remember it isn't always the biggest fish that wins, so make sure you send in every catch to be with a chance of winning.
DONT FORGET ADULTS OR JUNIOR
PLEASE GET WEIGHTS AND VERIFICATION AS YOU CAN WIN A TROPHY AT THE END OF THE YEAR​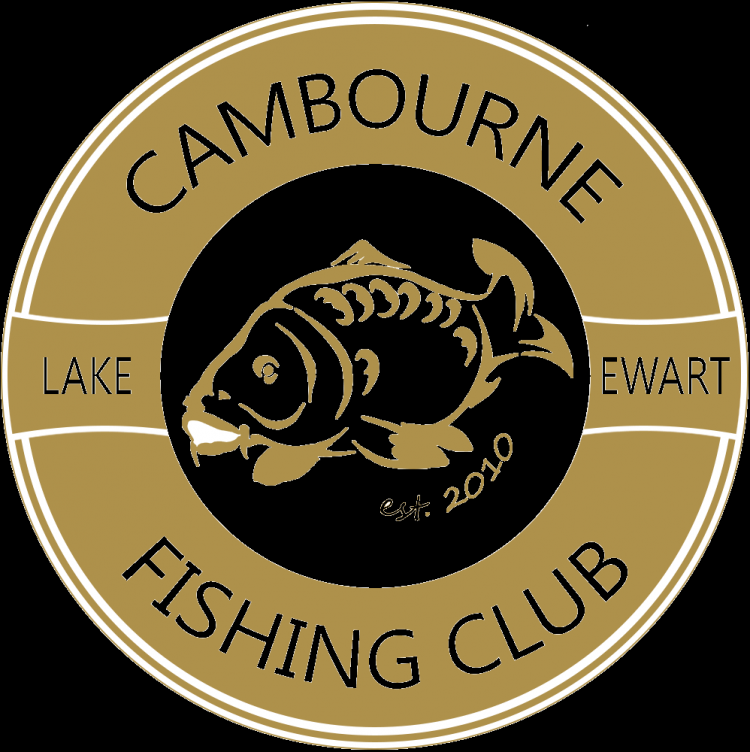 Left New Member with his catch
Right Junior
Member with is catch. ell done guys!!!​​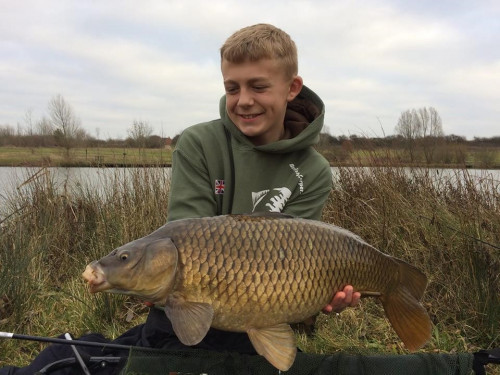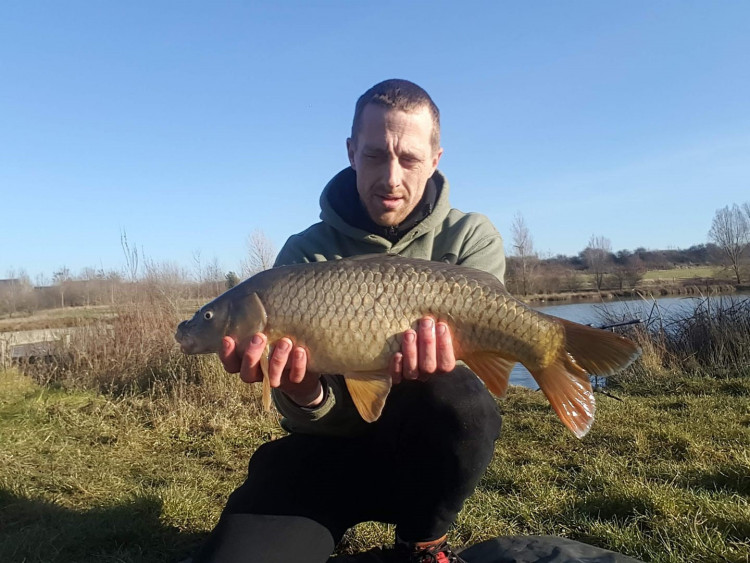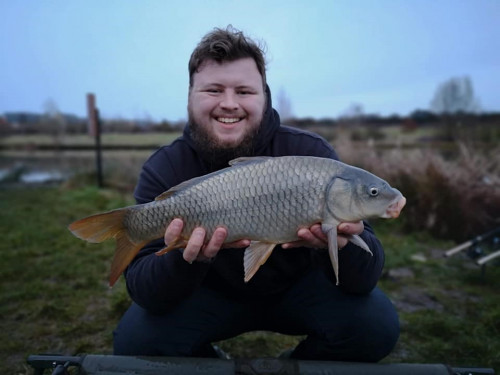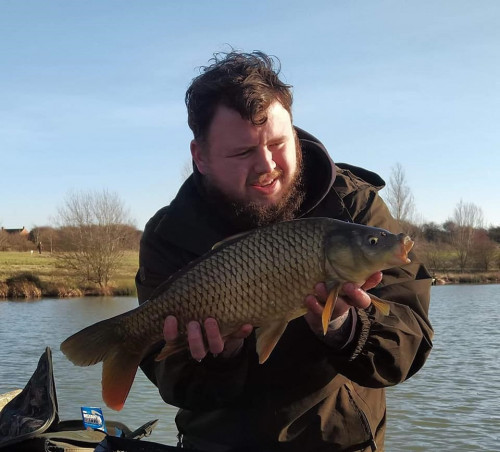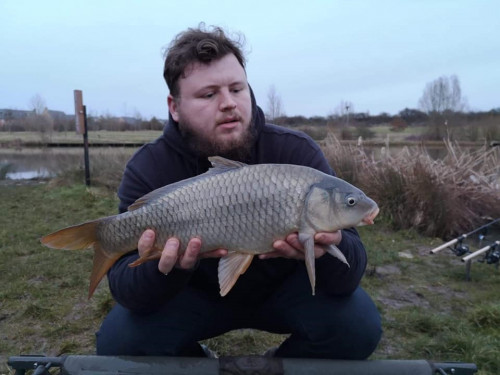 Another new Member with his catches
Rive-France pictures to the left
Pictures right
Our regular Carp Angler's​