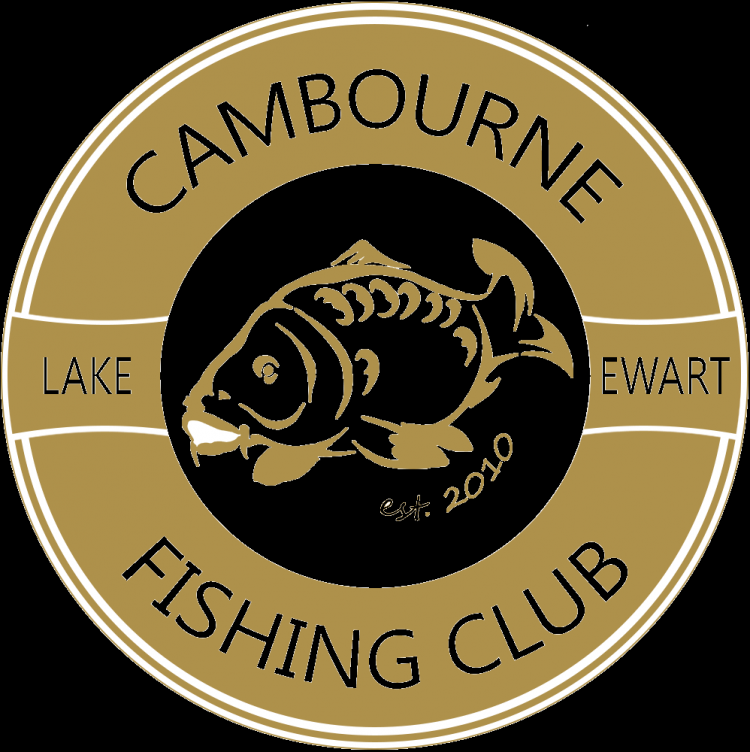 Cambourne Fishing Club will be fundraising this year for 3rd Cambourne Brownies for Brownie badge books for 31 children.
If any funds left we will be donating to help raise funds for Monkfield Primary School Library Floor Fund.​
Please see below our 2019 Events so far
Easter Sunday 21st April
We raised £40​ towards our fundraising on the Children's activities.
1,00pm - 4.00pm Charity Fishing Match
Our Anglers raised £147.50
For ​strongforsamson (take a look at his page)
​

We have been approached by one of our members to host a Charity Fishing Match for strongforsamson. A young boy's family who are trying to raise funds for a cure for their son.
They are taking part in several activities this year that can be followed on the strongforsamson Facebook page.​
JUNIOR FISHING MATCH
​ Took Place Sunday 19th May
Kindly sponsored by David Baron​
RESULTS
UNDER 16'S FREE ANGLING COACHING EVENT
The Environmental Agency brought along their tank ​to see the fish the children caught.
Sunday 2​nd June

Equipment and bait was supplied for the coaching sessions​
Please see pictures to the right,​

OPEN DAY
​Sunday 11th August
Would you like to try the lake for a session before becoming a member? or bring a friend? Use your own equipment and bait.
Or do you need some coaching? we have 3 sessions available for all ages.​
​9.30am - 10.30am


11.00am - 12.00pm

NOW FULL


12.30 - 1.30pm
Equipment and bait supplied for the coaching sessions.
​Please book in advance via email as limited spaces.​​​​​
cambournefishingclub@hotmail.com
TOMBOLA strip of 5 tickets only £1
CHILDRENS LUCKY DIP 50P A GO

​​TABLE SALE Angling related items, toys and other donations kindly donated by local people.​



​​​​Do you have any donations of unwanted gifts? Fishing Gear? We can use to raise money for our fundraising? Please email us with details. Thank you for your continued support.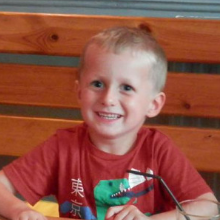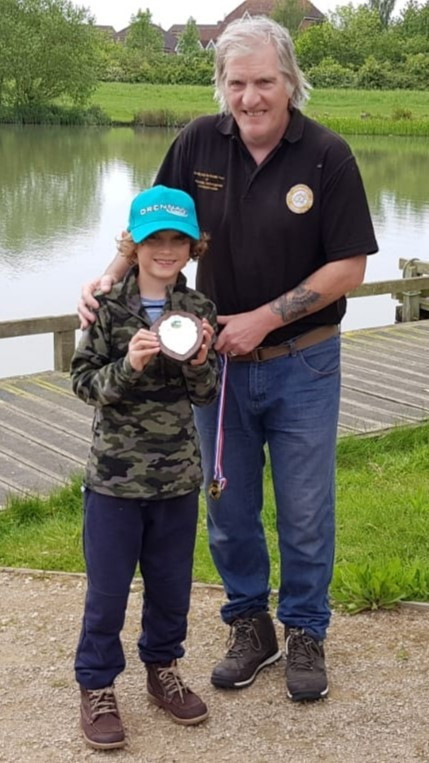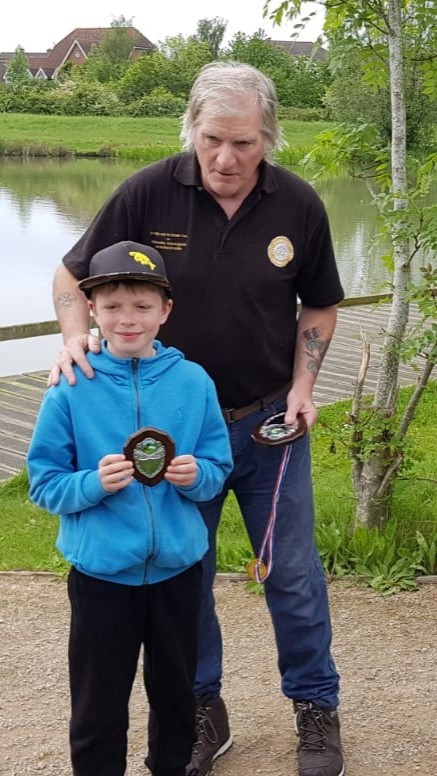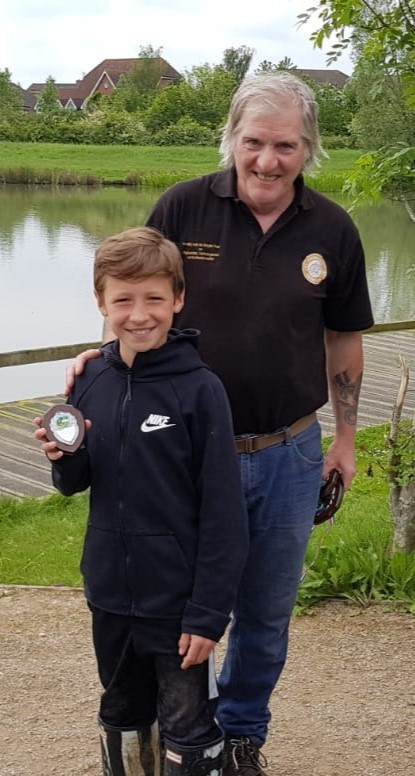 2ND
ADEN DAY
8LB 9OZ​​
3RD
FRANKIE LAFAN
8LB 1OZ​​
1ST
WILLIAM DAWKES
13LB​​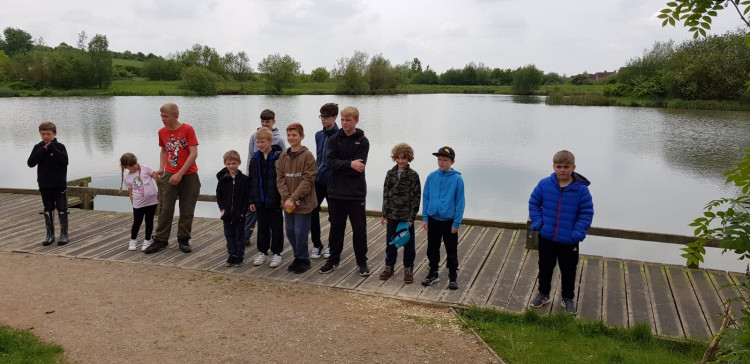 Thank you to all our Junior Anglers above that took part.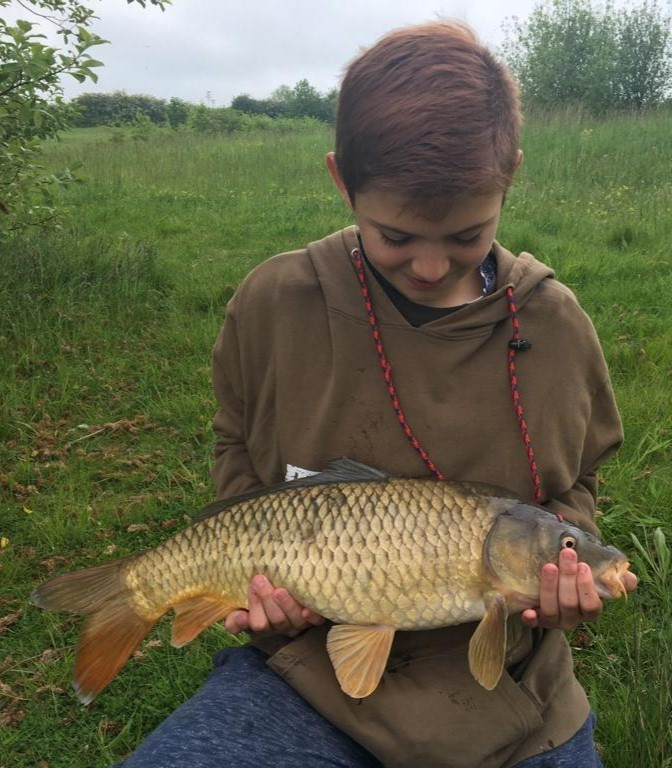 Winner of the Carp Prize was
Sonny Brooker​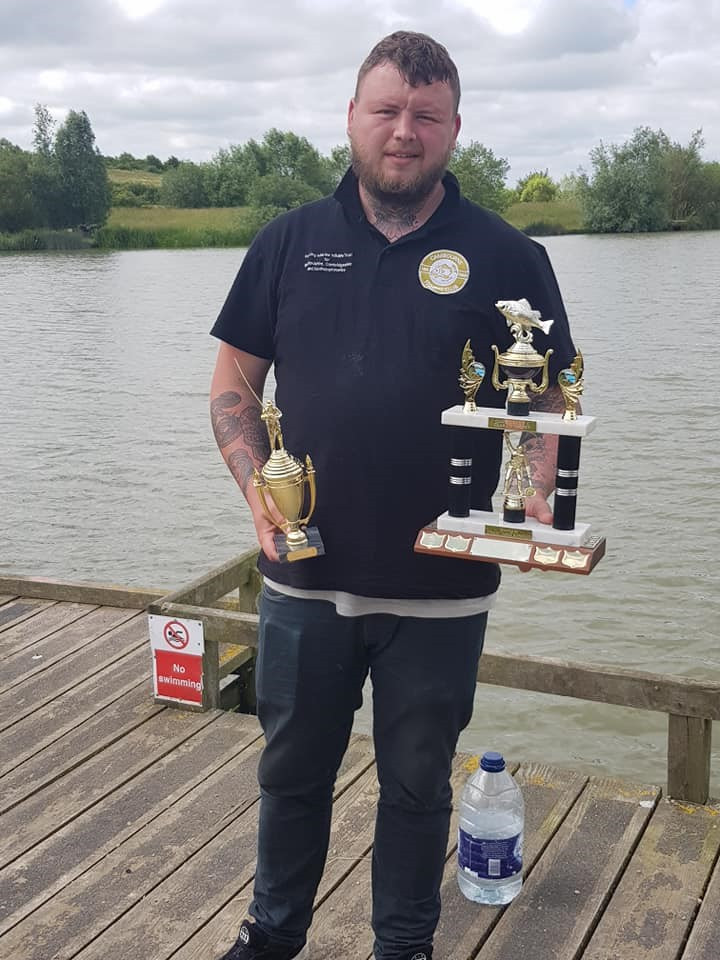 Bailiff's 24 hour Charity Match
raised £170.
Ryan Left with Winners Trophies​​
Group photo right​
Ryan 144lb 2oz
Jordan 121lb
​Darren L 72lb 5oz​
Lee C 68lb.6oz
Darren K 49lb 15oz
Mick K 28lb
Anthony 22lb 5oz​​​​
Ryan J 14lb​