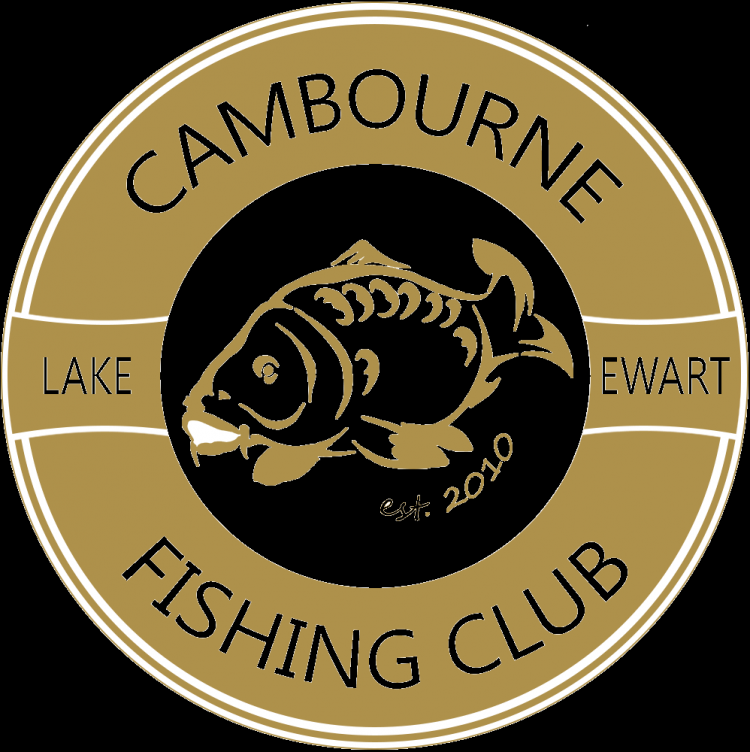 Cambourne Fishing Club will be fundraising this year for local Cambourne groups/clubs etc


If you require equipment etc for your group/club. Please apply to Michelle ​via email with details and costs. The committee will decide on who we will raise funds for throughout the year.
Do you have any donations of unwanted gifts? Fishing Gear? We can use to raise money for our fundraising? Please email us with details. Thank you for your continued support..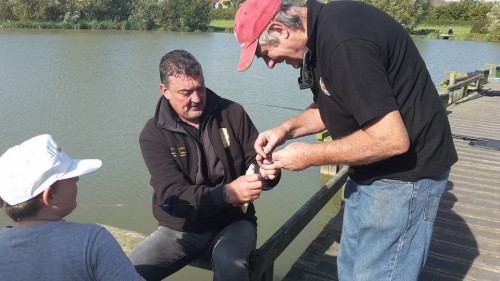 Would you like private Angling Tuition?
If so please contact Bernard Hunt for details
cambournefishingclub@hotmail.com​​