​Tammy has cerebral palsy that affects her arms, legs & trunk. Due to the tight muscles in Tammy's lower body she is unable to sit up unaided, roll over, crawl or even walk. She is restricted to equipment she has including her electric wheel chair.

Every 6-8 months Tammy undergoes Botox and has her legs put in cast to reduce the tightness of legs and to give them a stretch. This causes severe pain and discomfort but eventually the Botox will stop working. Not to mention the strain and stress on the parents.
There is an operation Tammy needs but unfortunately this is not available on the NHS but comes with a cost of

£32'000



This operation means a lot to Tammy and her family as she would be able to walk unaided and give her a better quality of life.
So please enter our match, buy a raffle ticket or even make a donation for such a worthy little girl. ALL MONIES RAISED WILL GO TO TAMMYS FUND
Tammy also has a gofundme page which can be found on Facebook
OUR FUND RAISING EVENTS 2017 TOTAL
​4th June coaching Event, raffle, cake stall and donations​ £465
17th September Fishing Match £150
Fishing gear sales £60​
24th September Bring a Friend and coaching sessions,​​ donations taken for refreshments £40
£820.00 24 HOUR Bailiffs Charity Match
£216.20 Sales from donated fishing tackle & Raffle tickets for Christmas draw.​​
£88.80 donation​ TOTAL RAISED


£1840.00
Winner Peter McFadyen 2nd Place Ric Arber 16lb 8oz 3rd Place Stuart Curtis 14lb
​ Weight 19lb 8oz






​​​​​​​​​​​​





​​​​​​



​​​​Volunteers and Fishing Match participants together
​ with Tammy and her Mum Lynn












If you still wish to donate towards Tammy's Operation fund please go to the GoFundMe site (search as below)
Cerebral palsy op. Unaided walking - GoFundMe



​​CHARITY SILVER FISHING MATCH
17th SEPTEMBER 2017



All proceeds to Tammy Harrison's Operation Fund.


CHRISTMAS RAFFLE DRAW


WINNERS have been notified.
​


PRIZES



​ONE DAYS ​TUITION FOR YOU AND A FRIEND WITH GARY BAYES OF NASH BAITS
VOUCHER FOR THE VALUE OF £50 AT THE SHIPLA ​PLUS A BOTTLE OF WINE
COFFEE MAKER
VNR AUTOCARE MOT VOUCHER​
FORMULA 1 MOT VOUCHER​
£25 GARDEN CENTRE GIFT VOUCHER​
£15 BESPOKE CAKE VOUCHER FOR CAKES BY KATHERINE​
FACE PAINTING VOUCHER VICKY CHAPMAN
​ASSORTED BOTTLES OF WINE​
ASSORTED GIFT SETS
FAMILY PHOTO FRAME
​ORNAMENT​​​



​
All Christmas Draw prize winners have now been notified.
Thank you everyone for your kind donations of prizes, monetary donations and​ purchasing raffle tickets.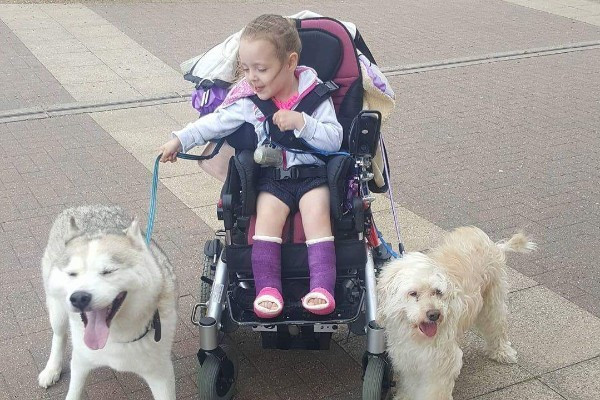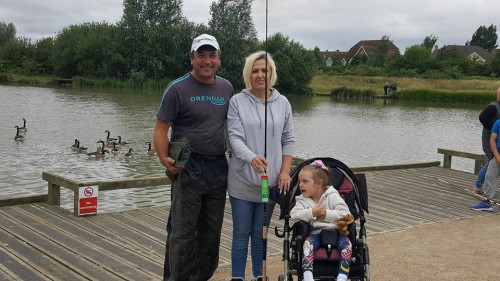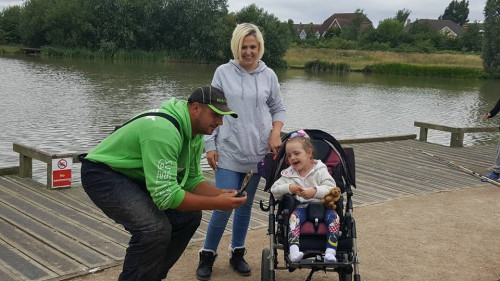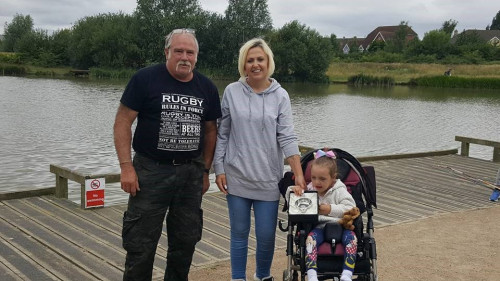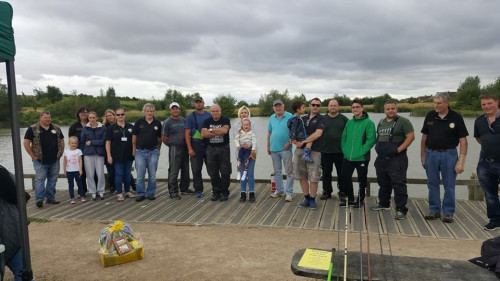 Under 16's Angling Coaching Event pictures right.
OPEN DAY

Pictures right​​
We would like to say a Special THANKYOU to everyone that kindly donated prizes/fishing tackle/money to enable us to raise money for Tammy.


​