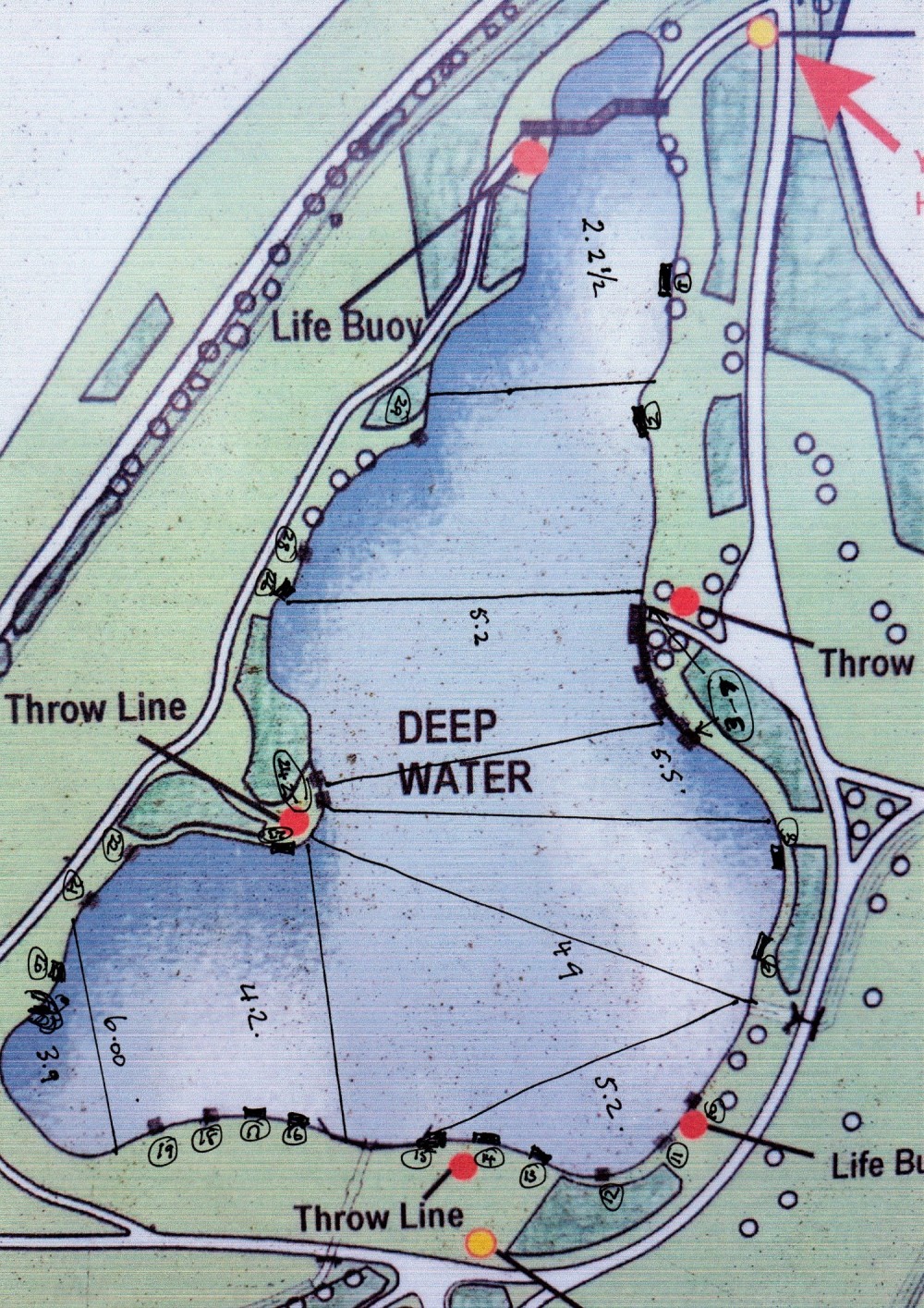 Cambourne Fishing Club was formed in June 2010 to enhance the enjoyment of the residents
​ and users of the Country Park.
Lake Ewart is the only fishable lake on the complex.
We have a jetty and some open spaces for anglers unable to step onto the raised platforms.
We host Events through the year for adults and children. Please see our events pages for details.
The shallow edges make it ideal for the young anglers.

The lake contains carp, common, mirror and crucian (the largest reported so far 23lb) Rudd,
​Chub, perch, Barbel, Roach and bream. The stocks are monitored, and restocking will be carried out as and when necessary.

The lake has an average depth of 5 Ft.
You can find us in School Lane Lower Cambourne CB23 6DD.