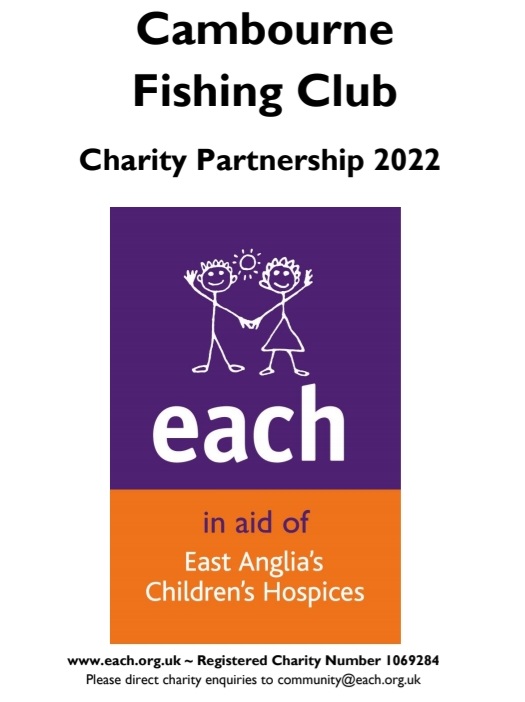 Watch out for future Events.
Second hand Tackle sales
Charity Matches
FREE Coaching
UPCOMING EVENTS 2022
Our fundraising this year raised £1672.68 for Milton Hospice for Children (EACH).
Also raised £150 for Movember (Men's Mental Health)We appreciate that times have been hard this year. To raise that kind of money was overwhelming. Thank You to all that donated, or gave up spare time to make these events possible. We wound not have done it without you. As always your continued support is greatly appreciated.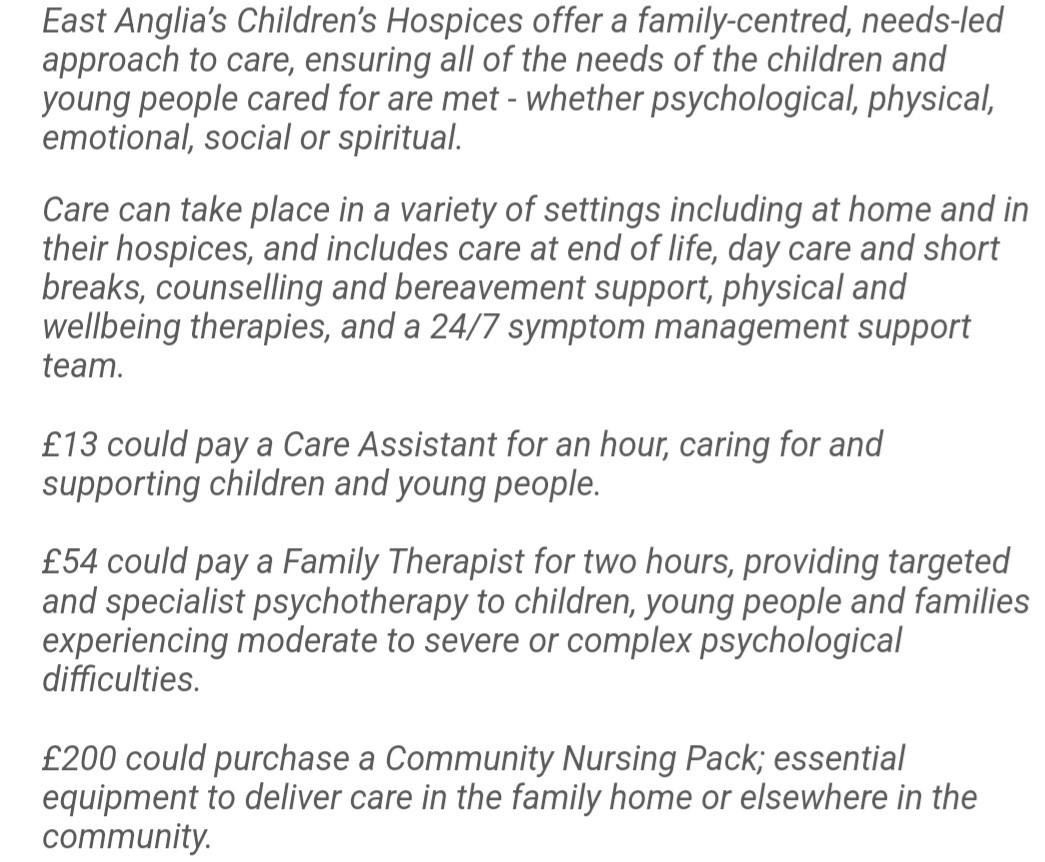 If you would like to make a donation of money, unwanted gifts or used tackle we can sell to help with our fundraising.
Please contact us via our Facebook page or email cambournefishingclub@hotmail.com
We thank you for your continued support.
OUR 20/21 EVENTS RAISED A TOTAL OF
£2.067.97
Fundraising Total for 2022 £1822.68
THANK YOU EVERYONE FOR MAKING THIS POSSIBLE